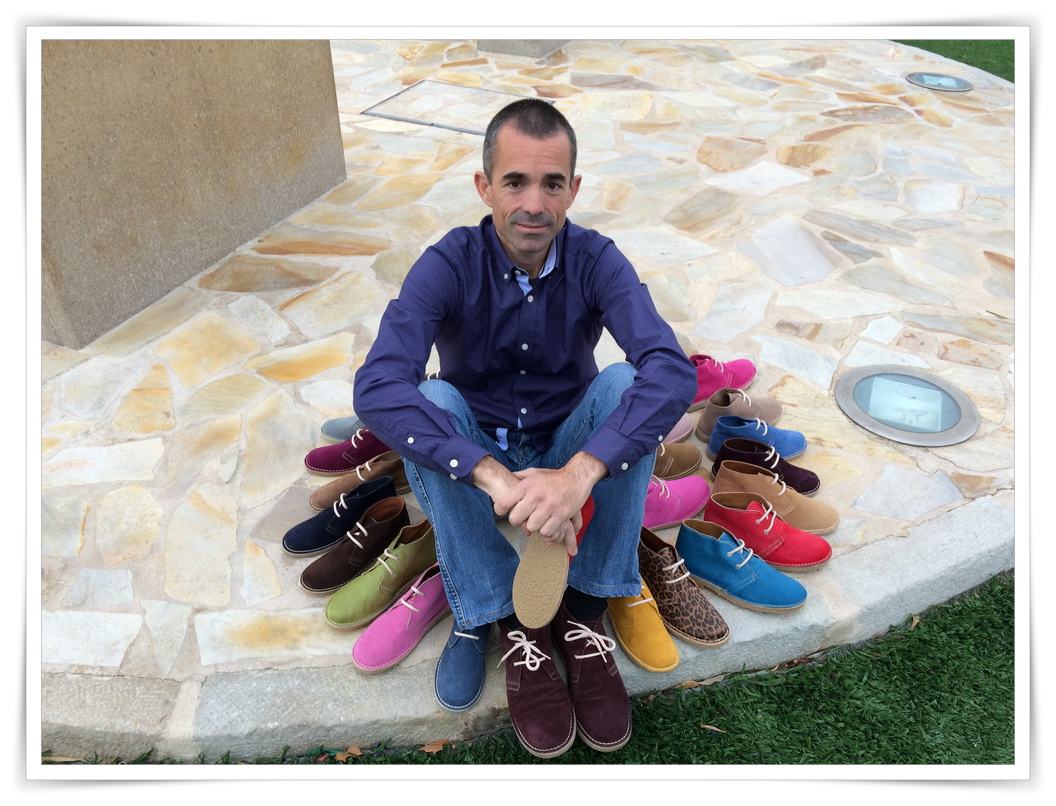 Since I was very young I have been manufacturing shoes and selling them in my family's stores. I don't know how to do anything else and I would like to continue like this all my life. I love retail and dealing with people. Much is learned by paying attention to people's needs.
My name is Pedro Cruzado and I'm the founder of authenticasbotas.com It really is a pleasure to meet you and that you can tell me if you are satisfied with my boots. You'll not regret it.
MISSION
My mission is that my product, which I love like crazy, will be sold and be available everywhere in the world. It's a pride to be able to say how far they have gone, they have already done it in many countries on all continents! And I want to do it while keeping the price low. It is not a matter of better numbers in the profit accounts, it's love for my work and that everyone can have these boots at a price that seems like a joke for the quality they have.
MANUFACTURING
It is still an art that expert hands make working almost as in the past. The leather is still cut by hand, without machine. And the soles are not ready-to-glue prefabricated blocks, they are sanded after assembly with the old system called "desvirado". All this process and more details make it a slow product to manufacture compared to the most modern systems, but these processes are one of our brand hallmarks. What differentiates us from most.
VALUES 
My company values ​​are always treat people as they are, not as numbers. I don't care assist you by phone on a Saturday night than a Sunday bedtime. You have a problem or question to solve and I'm as fast as possible. And orders reaching you soon. As I like to treat me
OBSTACLES
I am slowly overcoming the obstacles that are put forward. Proud to be regular customers in Russia ,Ukraine, Australia, Mexico... be able deliver your orders at 9-10 days, with the problems that exist in these customs offices, where complain that orders sometimes take over a month. And I do it in less than half!. .
CHALLENGES
my next challenge is that you acquire a pair of our desert boots. The rest is simple and we love to assits you. You are going to love our products and we hope you'll repeat the order having many colours and styles to choose from.