8 Ball
Sizes 2 to 11.0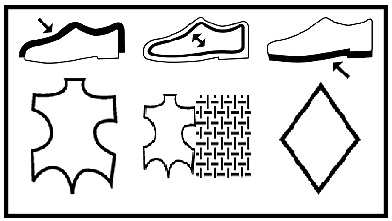 CHECK YOUR SIZE
Here you have our size equivalency table for these boots.
CHANGE & RETURN POLICY
So simple that to change them you don't have to leave home. We take care of everything.
ALWAYS URGENT SHIPPING
We send your order so that you receive it in a few days. Because we know you want it now.
Different desert boots: made of black nappa leather with black soles and seams. Side print of BALL 8, the famous black billiard ball. They are unisex and you can wear them with everything.